1921
The first car race was scheduled for the month of August 1921 on a track that was 15.820 km in length. Unfortunately, only one driver registered. The event was thus replaced by a race which gathered together 23 motorbikes and was won by Hassal on a Norton 500cc at an average speed of 90 km/hr.
1922
One year later, the Royal Automobile Club of Belgium organised its "Belgian GP" at Francorchamps, an endurance race for cars won by the Baron de Tornaco-Bruyère in an Impéria-Abadal at an average speed of 88.900 km/hr.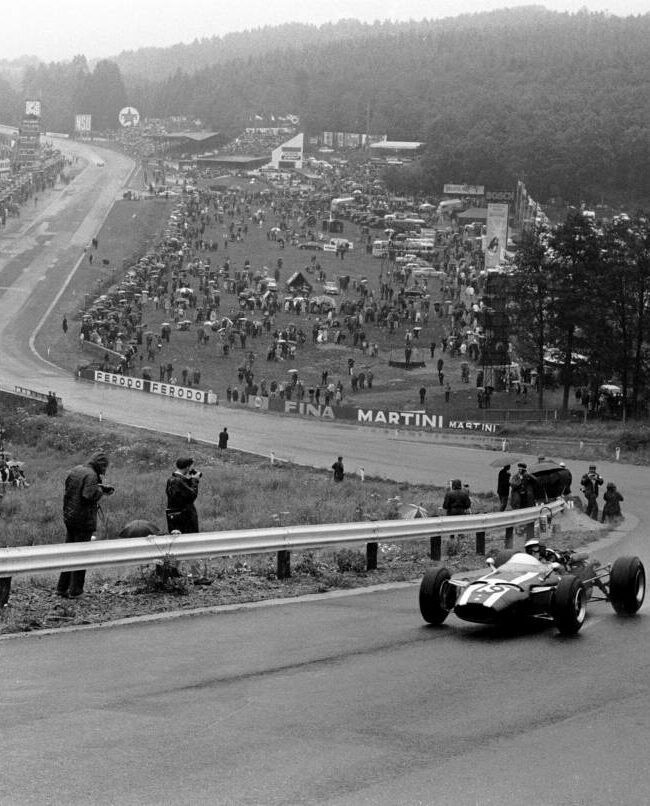 1928
Tarmacking of the track. To avoid stones being thrown up, the dirt track had tarmac laid down.